For 80 years, SIOR has been the most trusted designation in commercial real estate, synonymous with the world's most elite industrial and office professionals. SIORs are the most capable and experienced industrial and office brokerage practitioners in any market – delivering best in class service to clients while working together to advance the industry.
Choose the Right Path for You.
The Highest Standard

Access to a global network of more than 3,400 industry leaders who are held to the highest standard, ensuring expertise, prestige, and trust.

Global Coverage

Vast coverage spanning global markets in 686 cities and 42 countries.

Ethical Code

Confidence that you have a respected and highly ethical broker of the highest expertise to successfully execute your transaction.

Experienced Closers

A network of deal closers; SIORs report billions of dollars in sales and leases each year.

Affiliate Membership

Connect with SIOR designees through an Affiliate Membership, made for developers; corporations leasing, buying, and owning real estate; educational institutions, and general practitioners who want to provide services and do business with the industry's most elite.
Accelerate your career and join the industry's most qualified, successful, and experienced specialists in industrial and office markets. SIOR membership offers many rewarding benefits to help you extend your expertise, network with vetted real estate peers around the globe, and increase your income while staying ahead of the curve on relevant topics that matter most to you and your clients. SIOR offers membership in a number of categories around the world, including:
Member Associate

Intended for those early in their career with at least one year of experience. Designed to jump-start the process of earning the SIOR designation and professional development with early career resources, networking with industry leaders, and opportunities to build business.

Discover More

Access SIOR's resources and network of more than 3,400 professionals to increase business.
Distinguish yourself early in your career as a member of the SIOR community.
Gain exposure to top-producing brokers while opening doors and creating opportunities.
Benefit from a structured mentorship and guidance program led by current SIORs.
Learn from relevant and timely education programs tailored for brokers seeking greater success.
Receive discounted fees to attend SIOR Conferences and Broker Bootcamps.

Discover More

Designation

A professional achievement for highly qualified commercial real estate practitioners with a strong transactional history in brokerage, fee-based services, or executive management. The designation is an accomplishment with incomparable benefits. It's more than a designation, it's the standard of excellence in CRE.

Discover More

Join a network of the most qualified, successful, and experienced CREs—the best of the best.
Access exclusive resources to help you build your business.
Network with fellow SIORs at global and local face-to-face events and in online forums.
Gain recognition within the industry with promoted transactions and annual transactions awards.
Specialize in one of six categories:

Industrial — transaction specialist
Office — transaction specialist
Industrial & Office (Dual) — transaction specialist
Sales Management — manages at least 10 sales or leasing agents
Executive Management — manages at least 100 agents in three or more offices
Advisory Services — consultant or advisory practitioners

Discover More
One can't just become [an SIOR] overnight. So, when you decide to work with an SIOR broker, you know you're talking to somebody who has already been through that process and through the gauntlet of what it takes to become the best. And you know you're getting that level out of the gate.
Take the Next Step.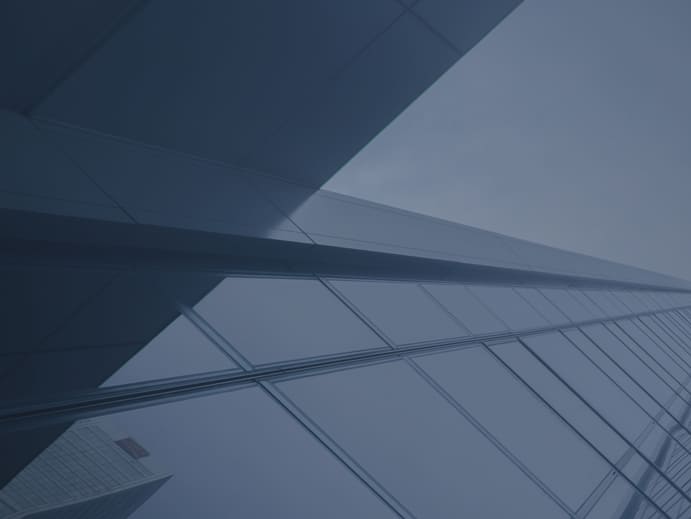 I want to learn more about SIOR.*
By providing your contact information, you agree to receive occasional emails from SIOR. You may unsubscribe from these communications at any time. For information on our privacy practices and commitment to protecting your privacy, please review our Privacy Policy.